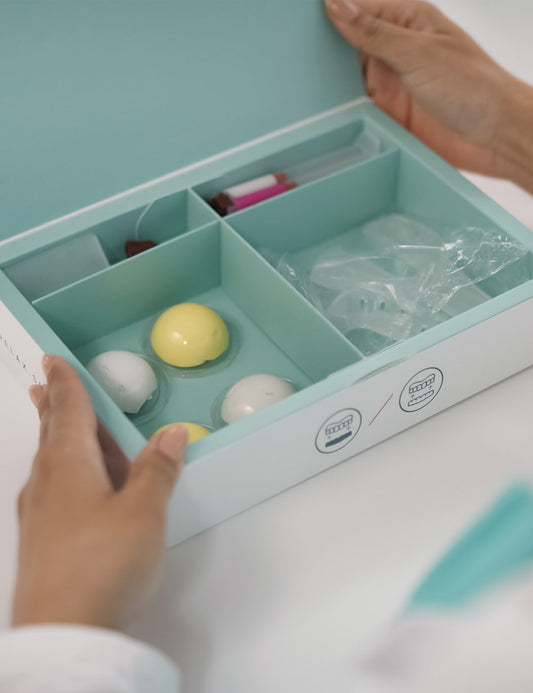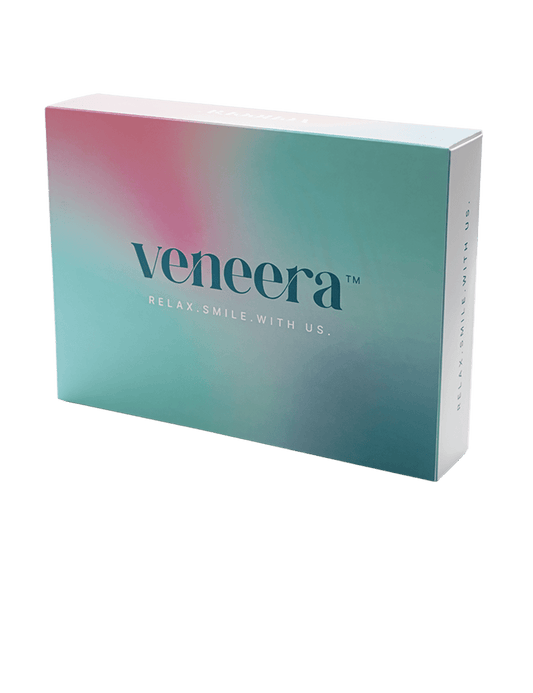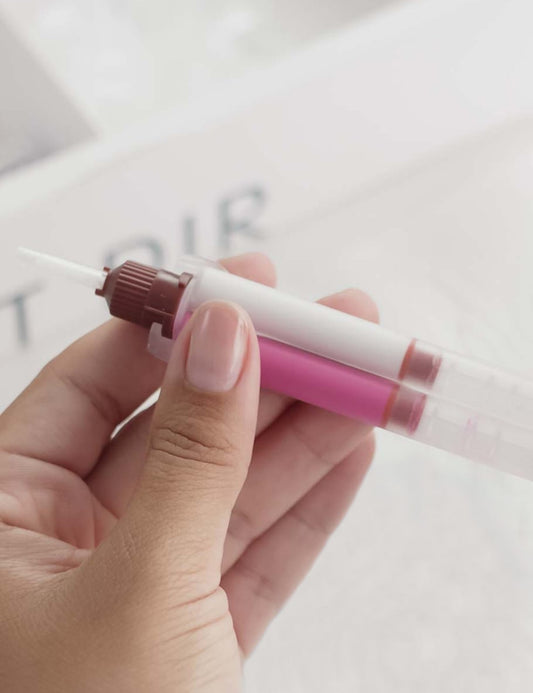 Veneera™
Impression set
Impression material for the simple creation of a teeth impression.
Simple instructions via video
Watch video instructions
Create a impression at home
Send photo of your impression to Veneera™
Veneera™ checks that your impression is correct
Medical standards for our cosmetic products.
Alle All Veneera™ materials are tested and absolutely harmless. Veneera™ uses only materials that meet dental industry standards.

It is also well tolerated by teeth, gums and the whole body.
More Veneera™
products
Veneera™ has more than 30,000 satisfied customers